B Lewis
Krag Committee
Joined: 24 Aug 2004
No. of posts: 146


Posted: 20 Mar 2011
A few toads have started to breed in a friends pond here in Kent. Saw 5
males today and only one female with a good number of strings being laid..

Here is one of those males from the garden..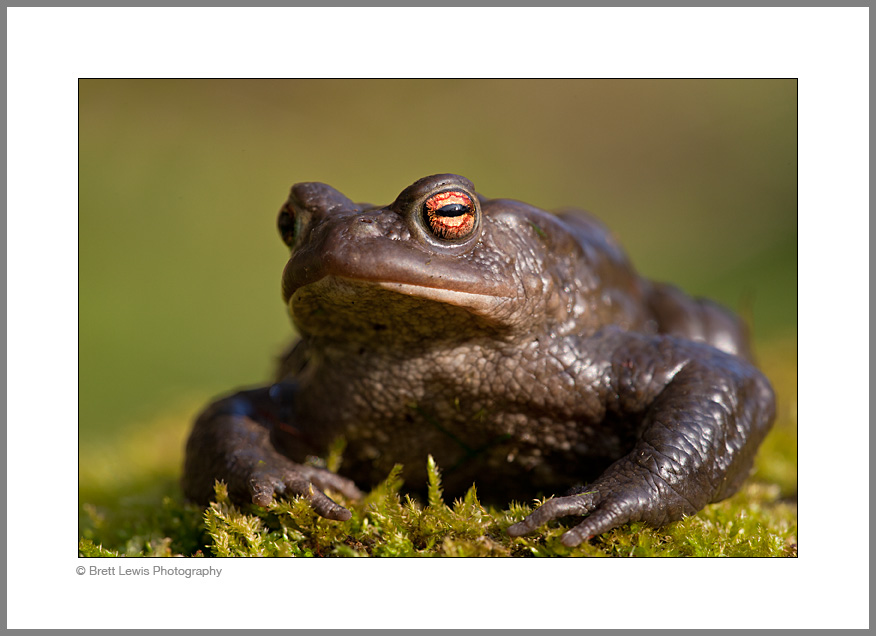 Lewis Ecology
Brett Lewis Photography
Kent Reptile & Amphibian Group
DICE - University of Kent