Robert V
Senior Member
Joined: 06 Aug 2004
No. of posts: 717


Posted: 17 Mar 2011
Hi all,
I've just found what i think might turn out to be a peach of a new survey area.
Once it warms up, I'll let you know what I find there.
I'll keep this post just for it

R


RobV
Robert V
Senior Member
Joined: 06 Aug 2004
No. of posts: 717


View other posts by Robert V
Posted: 20 Mar 2011
Hi Keith,
it is owned by a country club! I'm hoping that if I go there when its warm I'll get more than a duck, hopefully four, maybe even a six lol.
Here's a start on 2nd visit, it's one of those rare striped faced lizards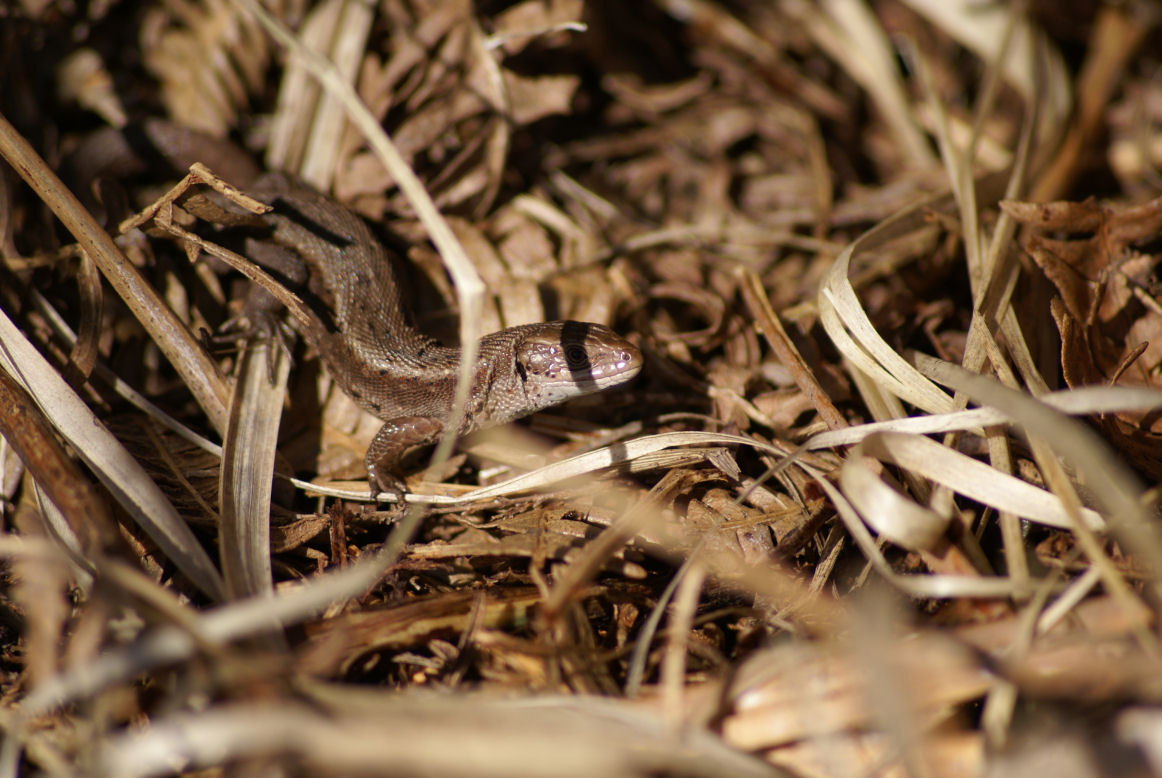 RobV