tim-f
Senior Member
Joined: 13 Apr 2008
No. of posts: 60


Posted: 28 Mar 2010
Now there's an exciting subject for you.

I thought I'd share this photo from today, somewhat spoiled by a touch of fill-in flash which has blown out the highlights - a problem with digital photography. If Slow Worms weren't quite so shiny, it would have been fine.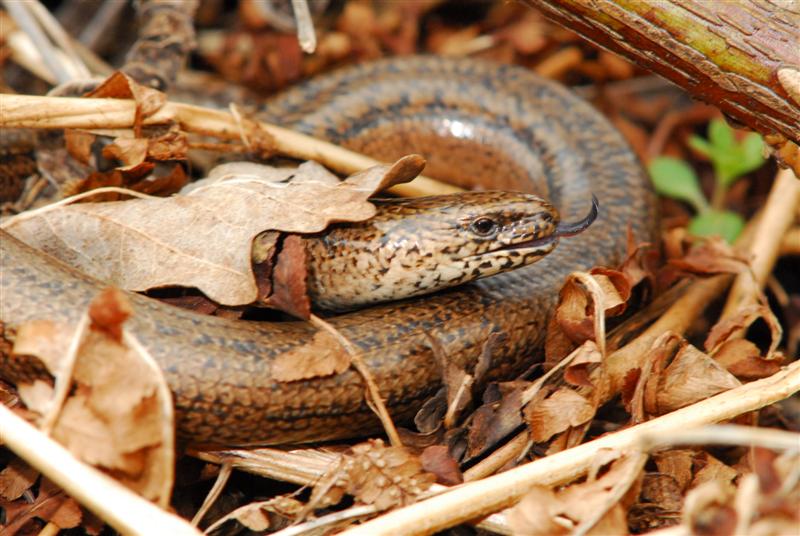 The crop shows it better (worse).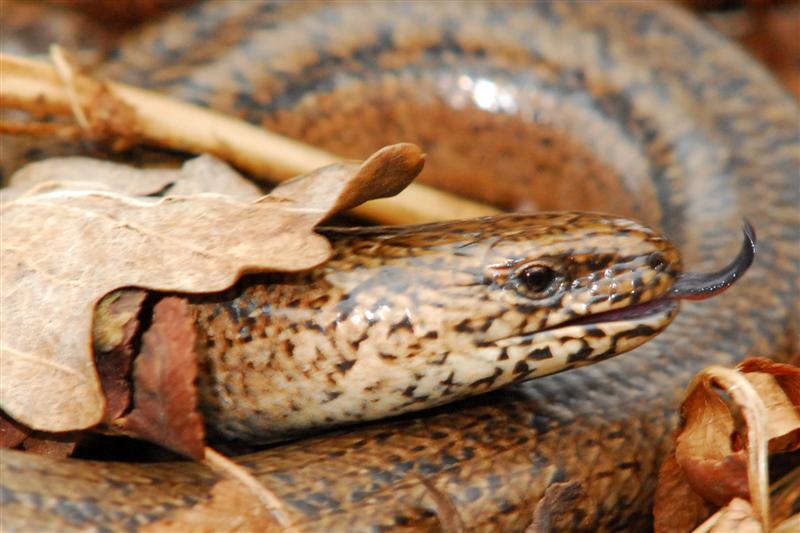 Something for fellow photographers to watch out for.

Cheers,

Tim.