herpetologic2
Senior Member
Joined: 15 Jun 2004
No. of posts: 1369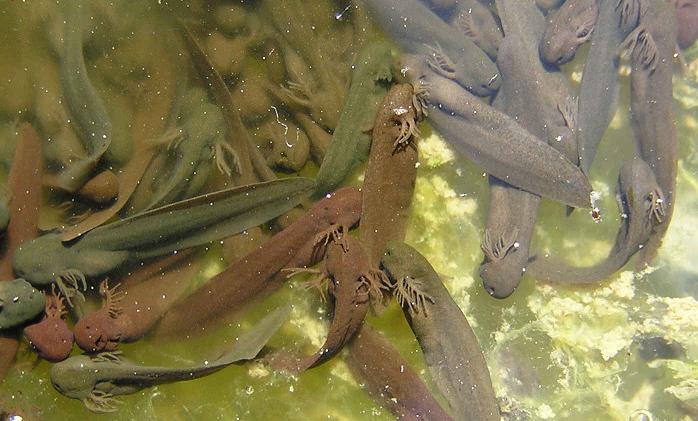 View other posts by herpetologic2
Posted: 26 Mar 2007


Yeah Cool -

Maybe we could have RAUK ones aswell?

Look into it and let us know how much they are

JC


Vice Chair of ARG UK - self employed consultant -
visit ARG UK & Alresford Wildlife
Deano
Senior Member
Joined: 23 Aug 2005
No. of posts: 133


View other posts by Deano
Posted: 26 Apr 2007


Hmm. Don't know what the implications could be, but when we (musicians) used to have the 'Keep Music Live' stickers in our vehicles. They kept getting broken into, usually while the gig was in progress, by persons trying to steal the equipment - which was in use.......?

I came across a similar situation with friends who had RSPB or BTO stickers in their cars. And they were repeatedly broken into, in the belief that they held valuable optics etc.


Deano
Better to be lucky than good looking.